Recycled Water Technical Presentation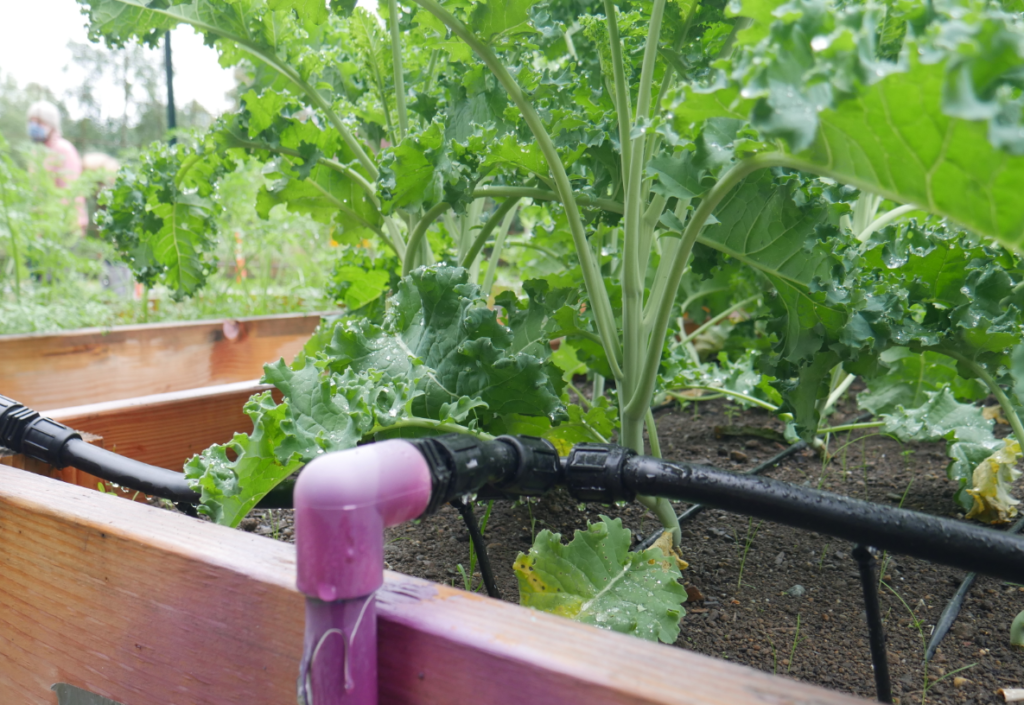 March 3
@
5:30 pm
–
7:00 pm
Recycled Water Project Technical Presentation
A panel presentation on the Year-1 results of the Sammamish Valley Recycled Water Project will be held on Thursday, March 3rd, at the 21 Acres Center in Woodinville. In collaboration with Washington State University, King County, and University of Washington, Washington Water Trust has conducted a two-year recycled water study in the Sammamish Valley, designed to investigate recycled water as an irrigation source and assess its safety on edible food crops. Please join us to learn about Year 1 study results as well as the 2021 consumer outreach results, which was conducted to assess consumer sentiment about the use of recycled water on food crops.
For more information about the project, visit: https://rewaterwa.org/recycledwater/
Please note that all attendees must wear a mask for this indoor event per King County guidance.