Can the needs of rivers and our
food supply sustainably align?

We Believe the answer is YES
Many of Washington's rivers and streams are stressed by out of stream uses and climate change impacts, at times when keeping water instream is absolutely vital for endangered Salmon, steelhead and other aquatic species.
These conditions call for alternative water sources and agricultural practices-Sustainable Water Agriculture Practices- to protect streamflow in our state's rivers for endangered salmon and the communities which depend on them.
Stay updated on work being done throughout Washington by signing up for our mailing list:
Using sustainable water agriculture practices to re-water Washington rivers and streams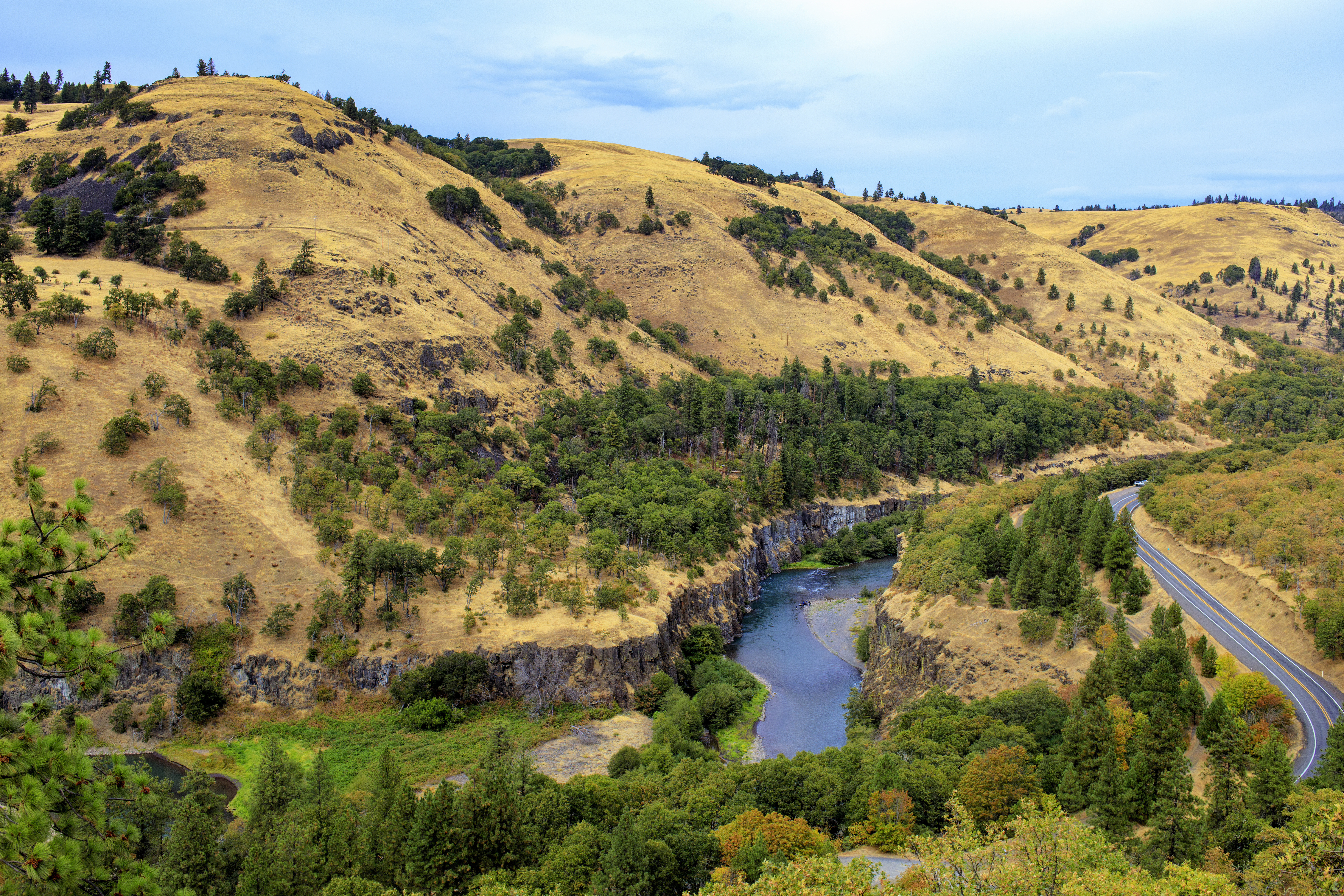 In collaboration with partners throughout the state, Washington Water Trust is seeking to re-water Washington rivers and streams by reimagining agricultural practices. In Washington State, agriculture is the biggest freshwater use, accounting for more than 60% of all use. The overall demand and out of stream use of freshwater, puts stress on our waterways, impacting endangered salmon and freshwater habitat. By supporting climate resilient sustainable water agriculture practices, consumers and agricultural producers can help restore and REWATER Washington's rivers and stream flows.  
SWAP Spotlight:
Sammamish Valley Recycled Water Project Presentation
Learn more about the projects that are helping re-water rivers and streams in Washington!